Welcome
Welcome to Joe Hastings' FUN WITH GUITAR .COM!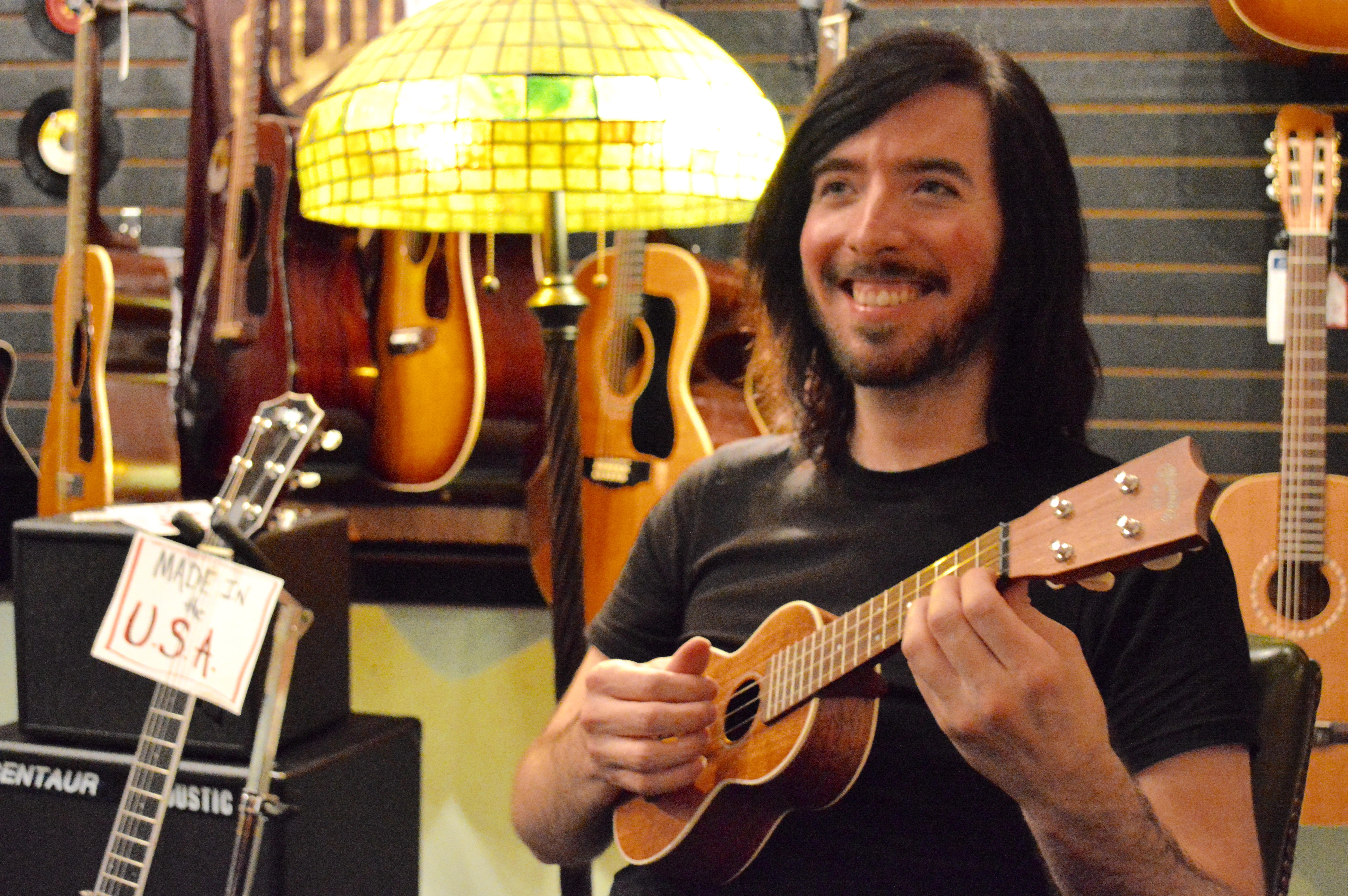 Funwithguitar.com is a website for knowledge, appreciation, development, lessons, tutorials, theory, discussion, guitar, bass, ukulele, and banjo tabs, video, photos, fun and learning the GUITAR, BASS, UKULELE, MANDOLIN, and BANJO, in all styles of music! We are constantly updating so keep checking back!

You may also sign up for ONLINE or IN-PERSON private Guitar, Bass, Banjo, Mandolin, or Ukulele Lessons with Joe Hastings using our secure registration.
For more info, please contact us! 
with any questions or concerns!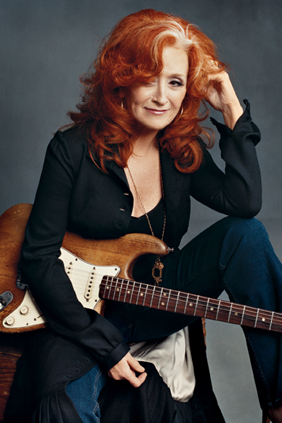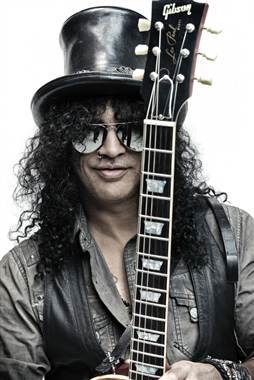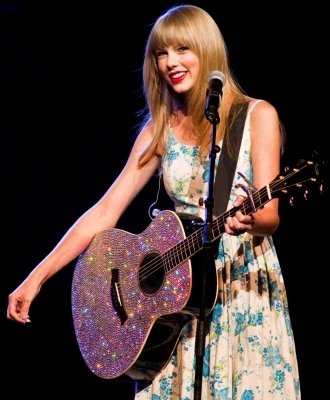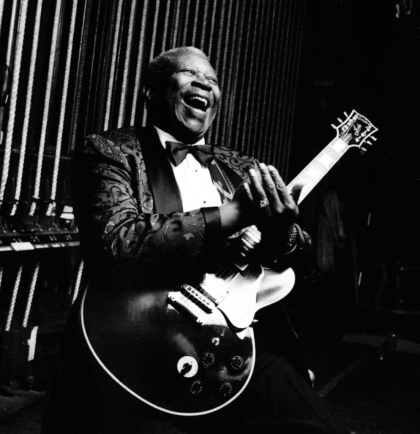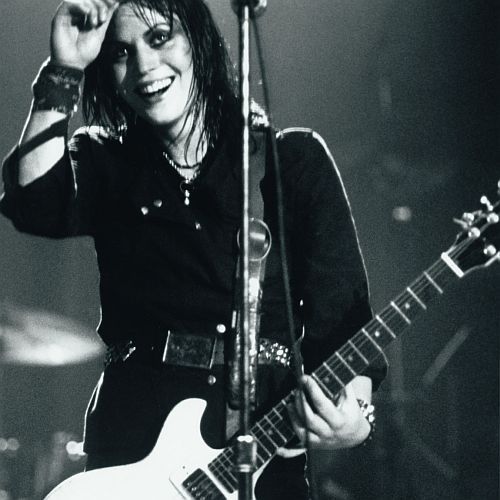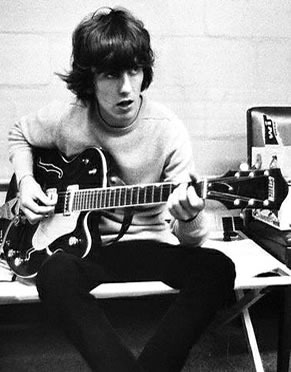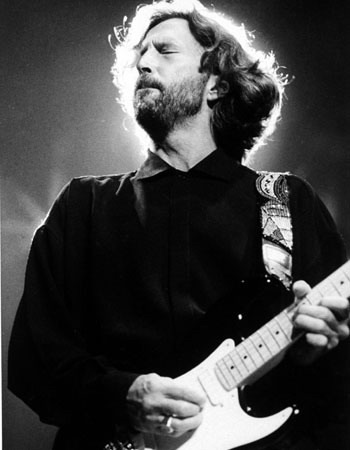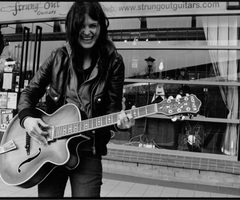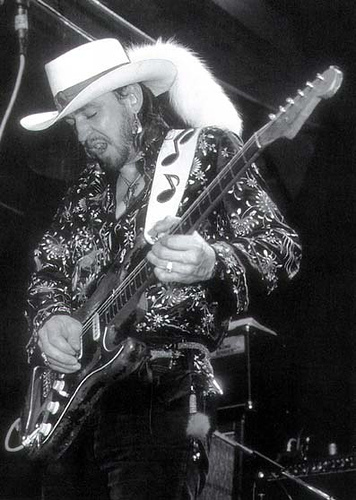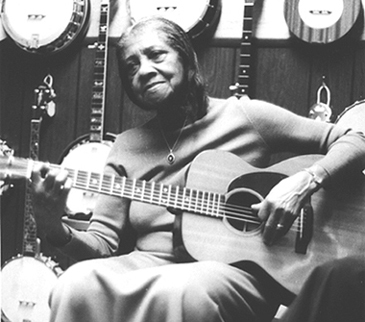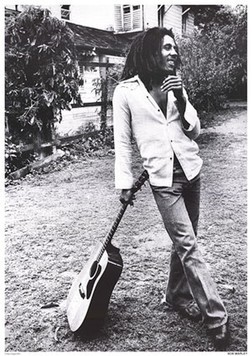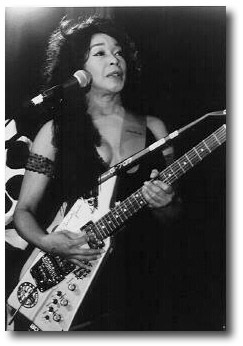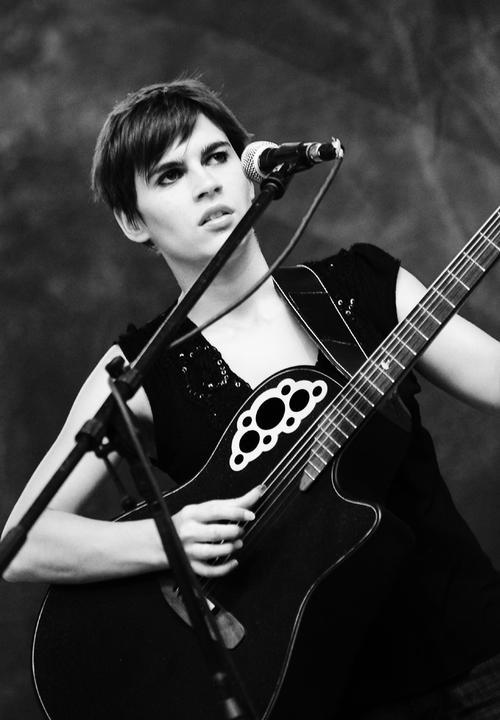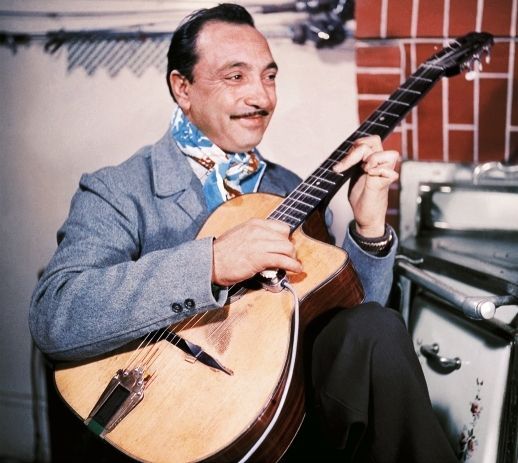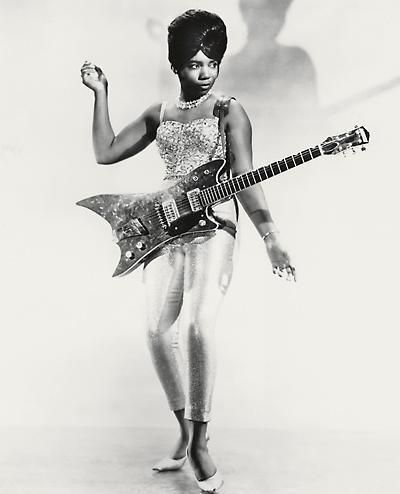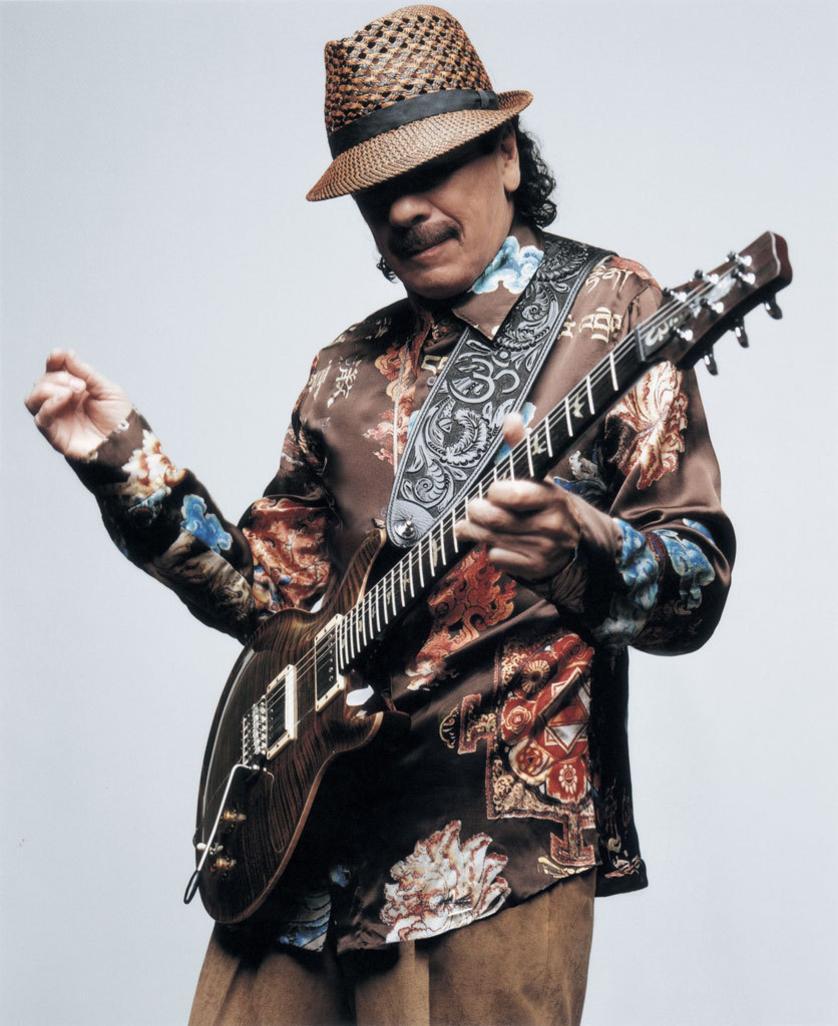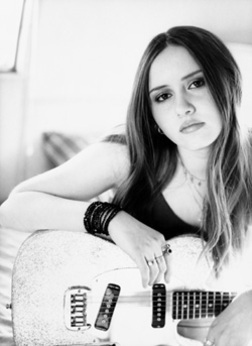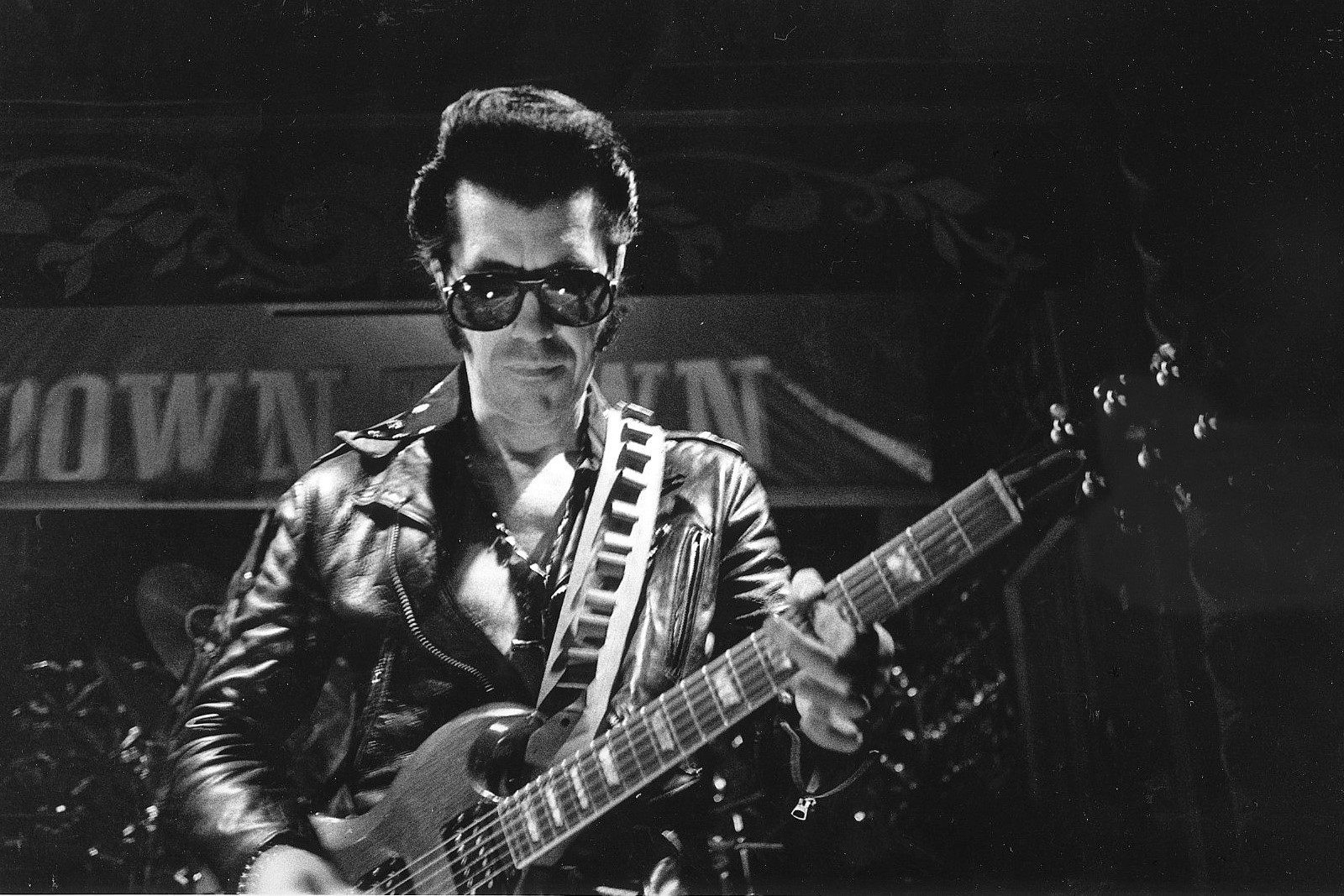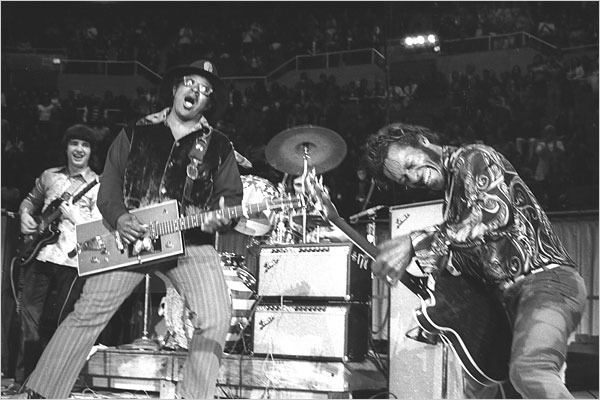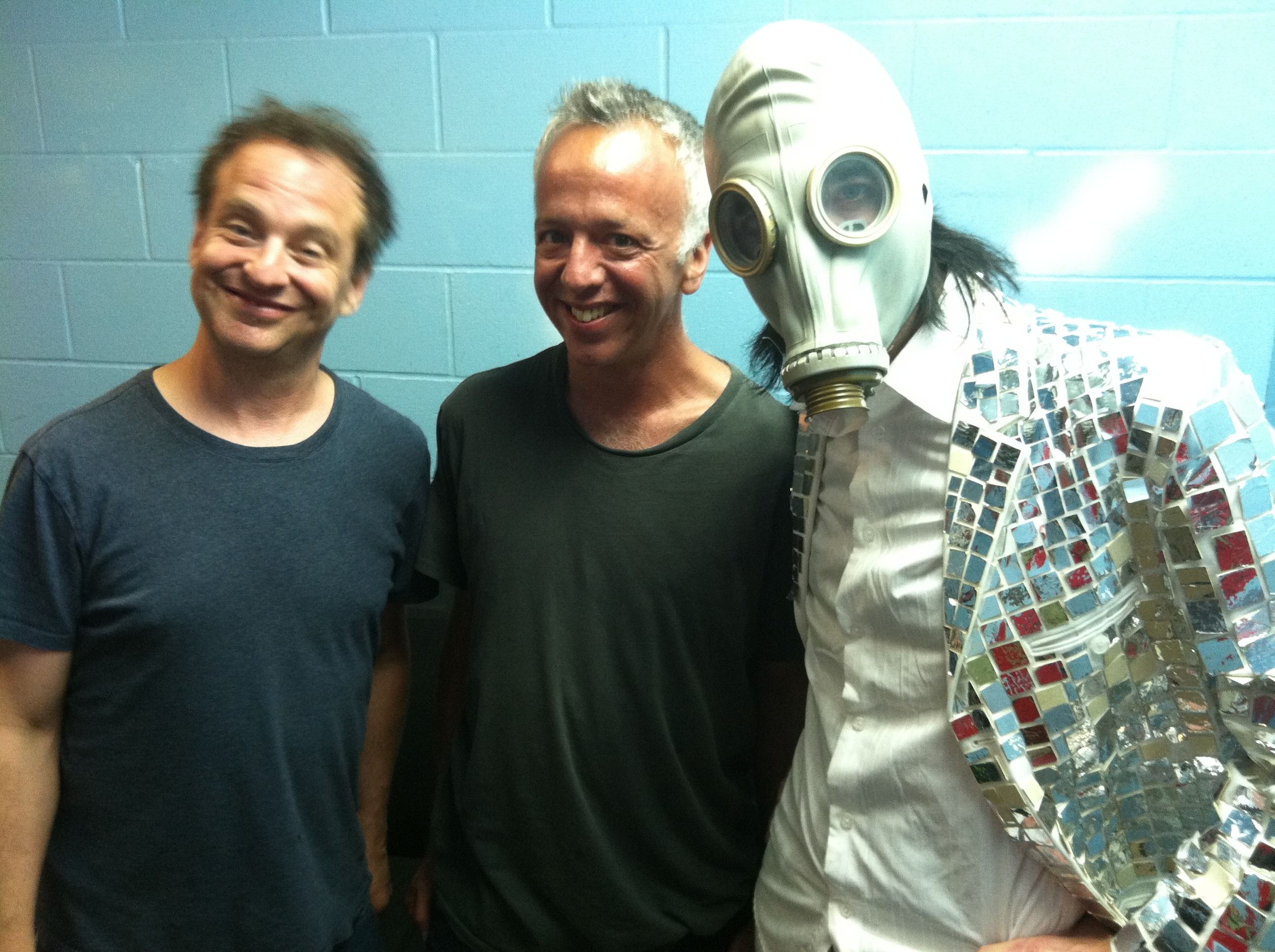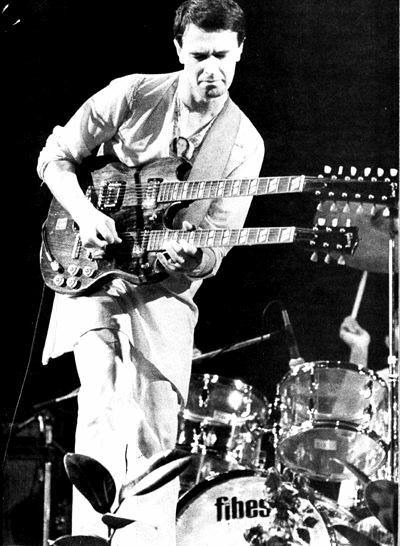 "

"The beautiful thing about learning is nobody can take it away from you."" - B. B. King (1925-2015)