Welcome
Welcome to Joe Hastings' FUN WITH GUITAR.COM!
Funwithguitar.com is a website created for knowledge, appreciation, development, lessons, tutorials, theory, discussion, guitar and bass tabs, video, photos, fun and learning the GUITAR, BASS, and UKULELE in all styles of music! We are constantly updating so keep checking back!

You may also sign up for Private Guitar, Bass, Banjo, or Ukulele Lessons with Joe Hastings using our secure registration, easy pay for lessons, ask for more details,   contact us with any questions or concerns!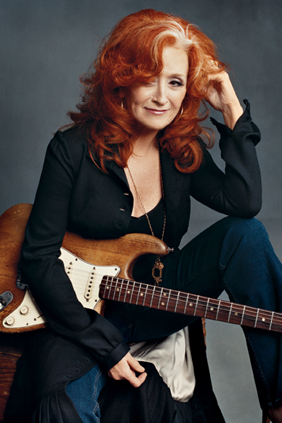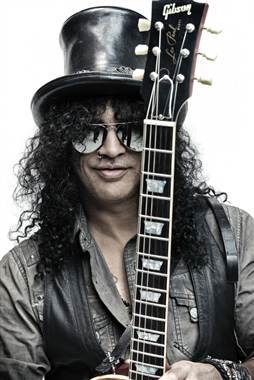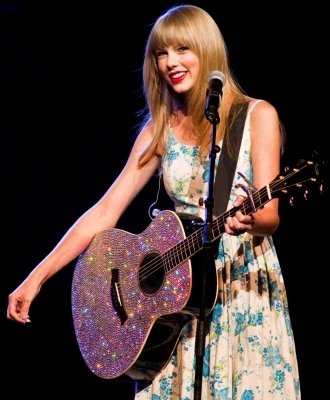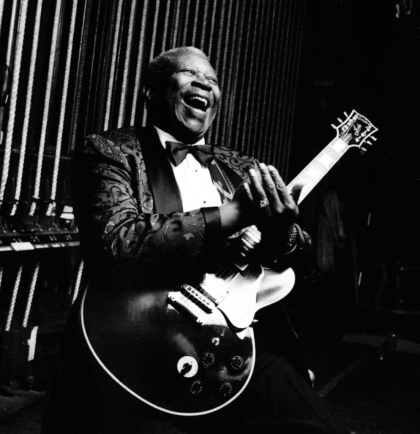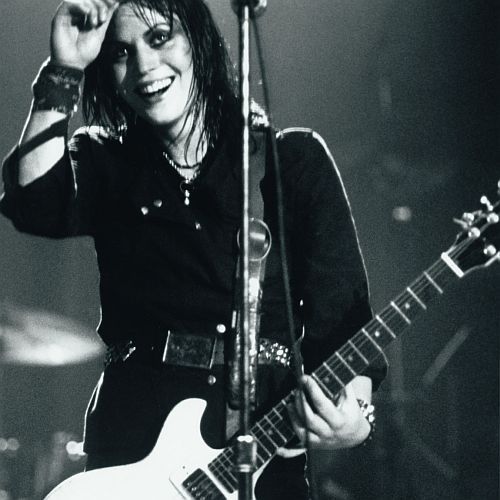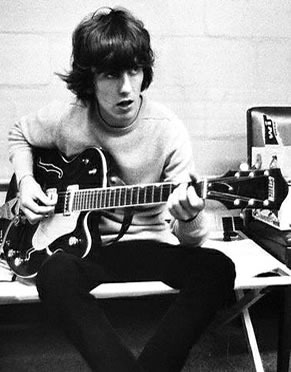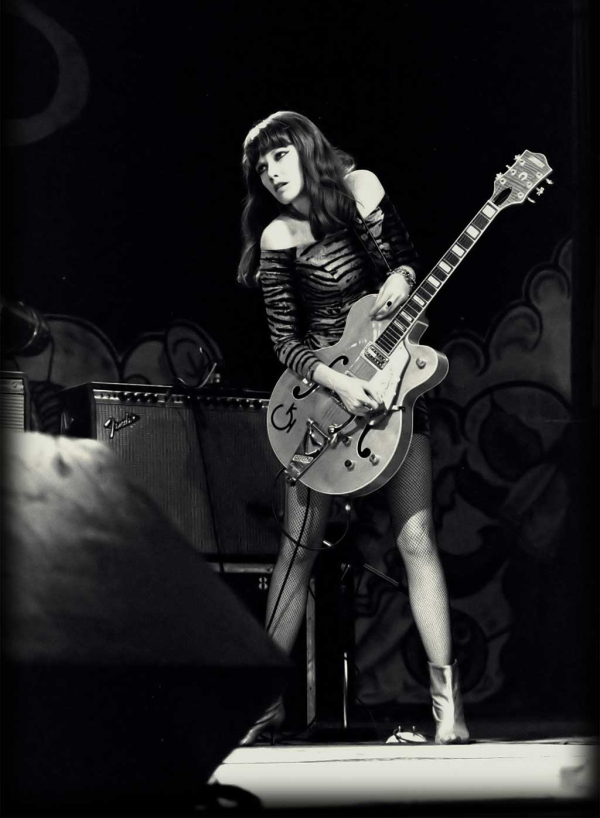 Bonnie Raitt                       Saul "Slash" Hudson                  Taylor Swift                           B.B. King                          Joan Jett                           George Harrison                    Poison Ivy (The Cramps)  SLASH -------------------------------           JOAN JETT ---------------------------       GEORGE HARRISON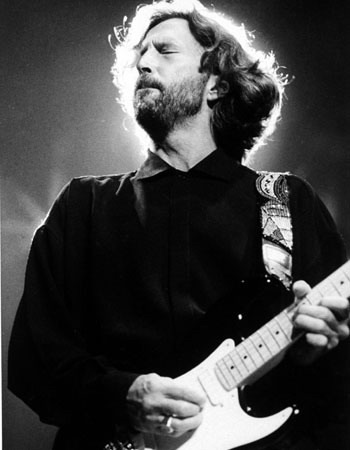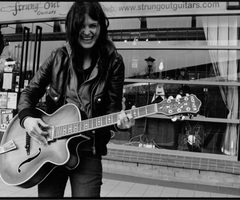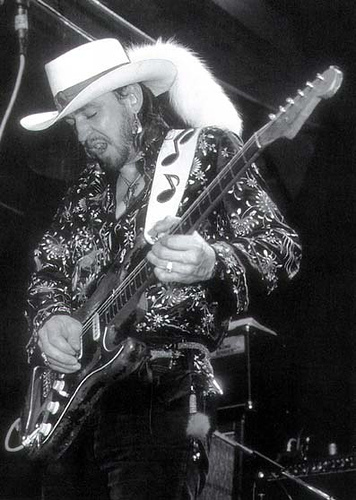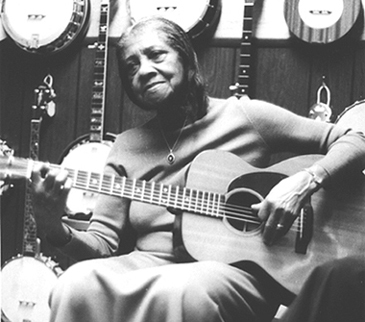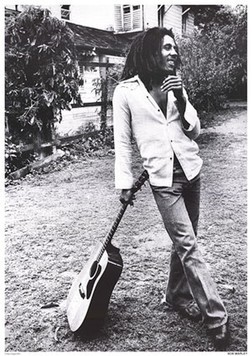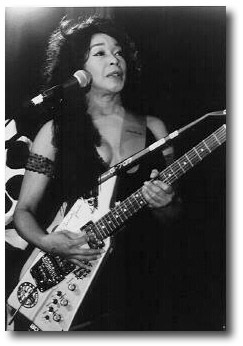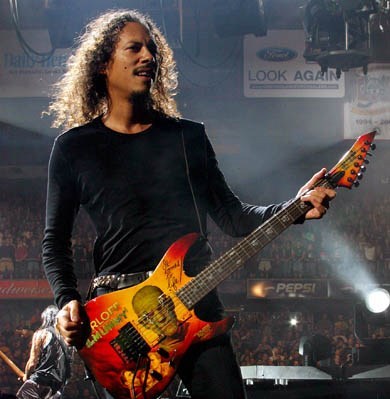 Eric Clapton                        Alison Mosshart                Stevie Ray Vaughan                  Elizabeth Cotton                 Bob Marley                       Peggy "Lady Bo" Jones           Kirk Hammett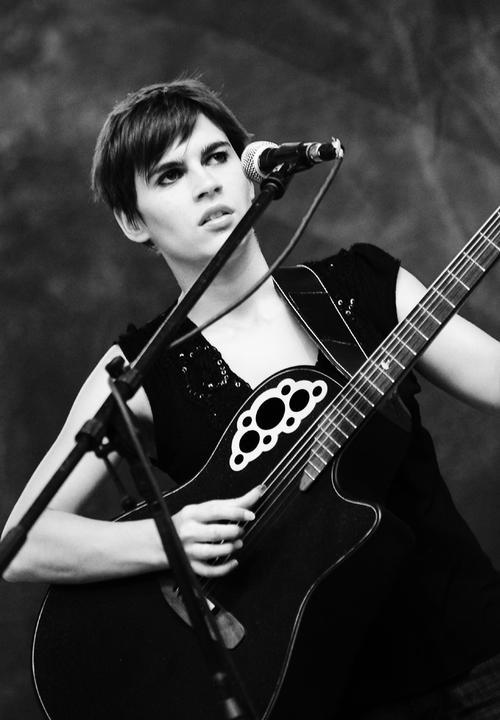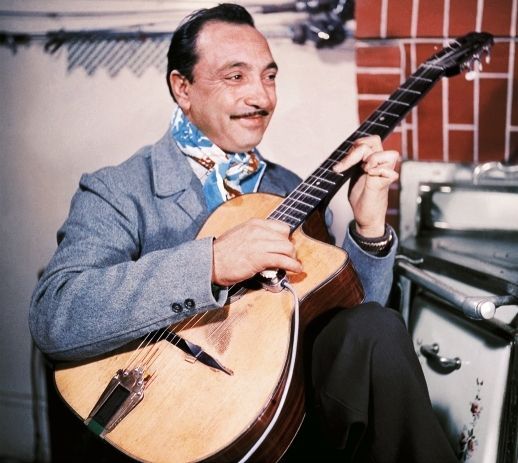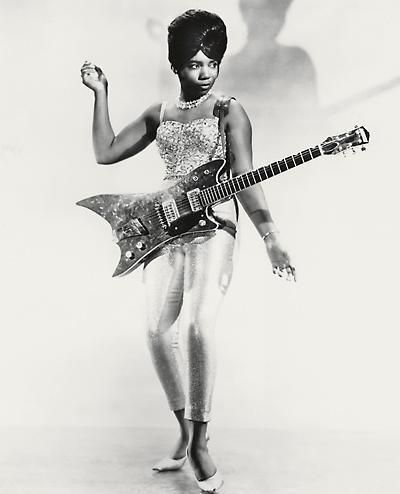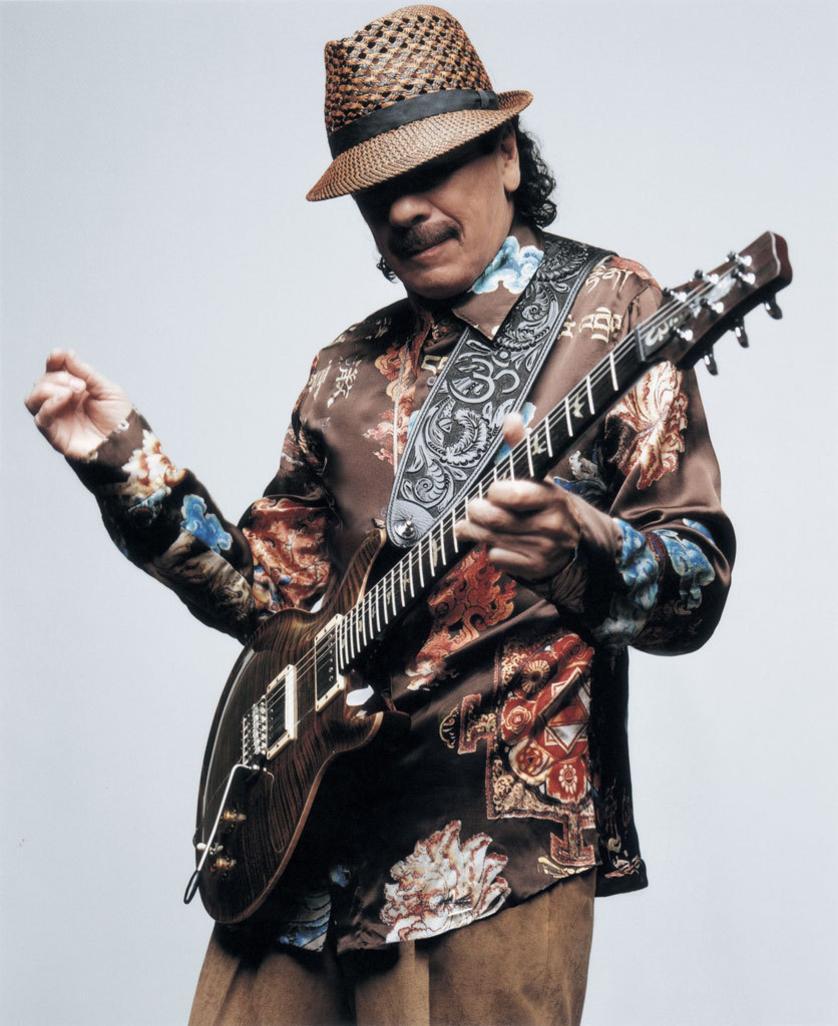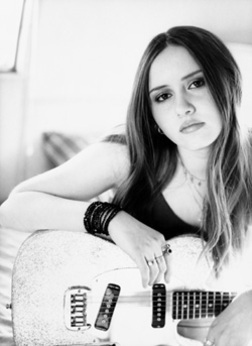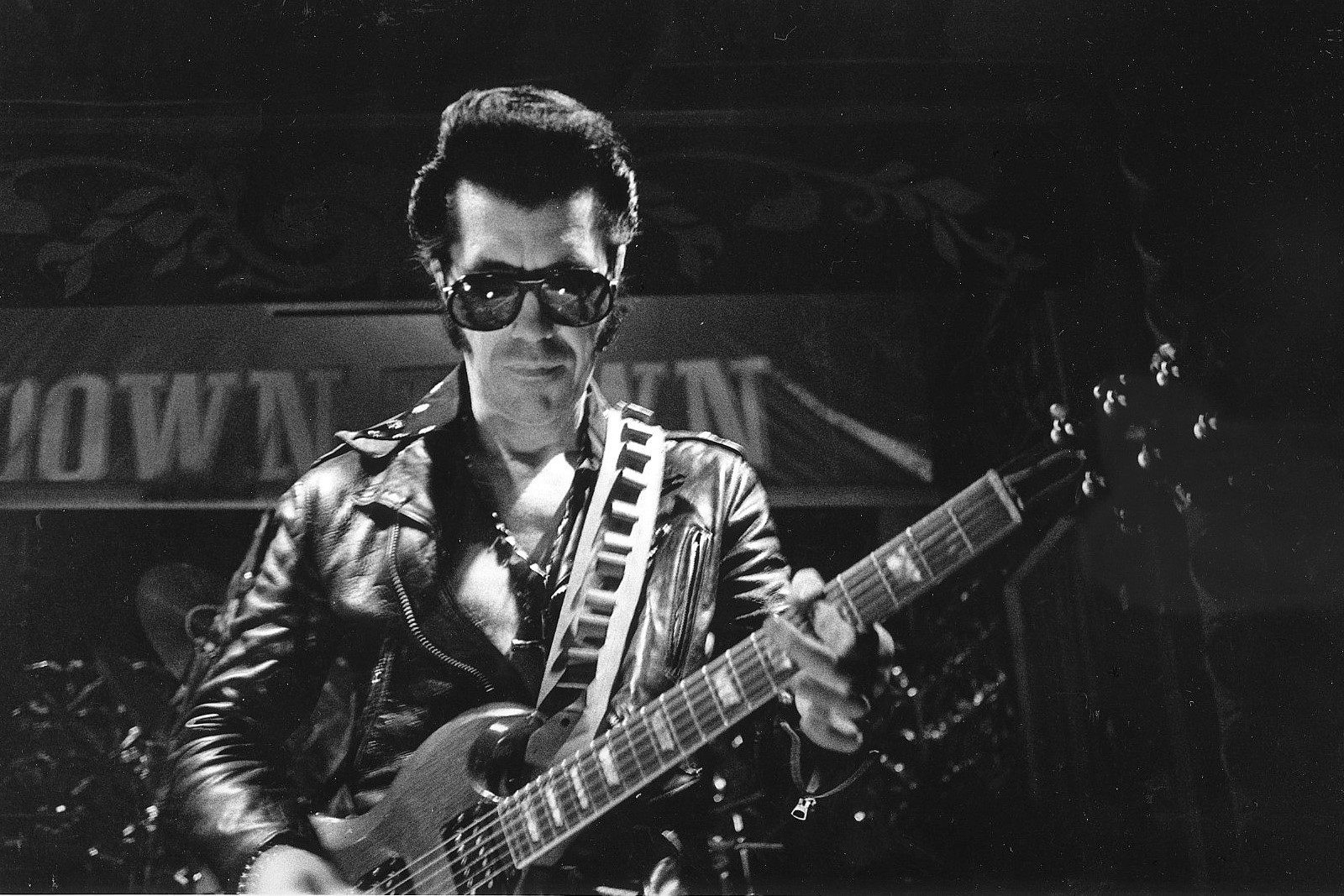 Kaki King                        Django Reinhardt                The Duchess Norma Jean-Wofford                Carlos Santana             Shannon Curfman                  Link Wray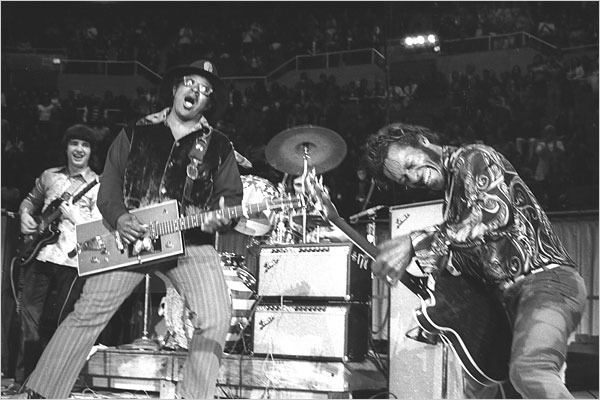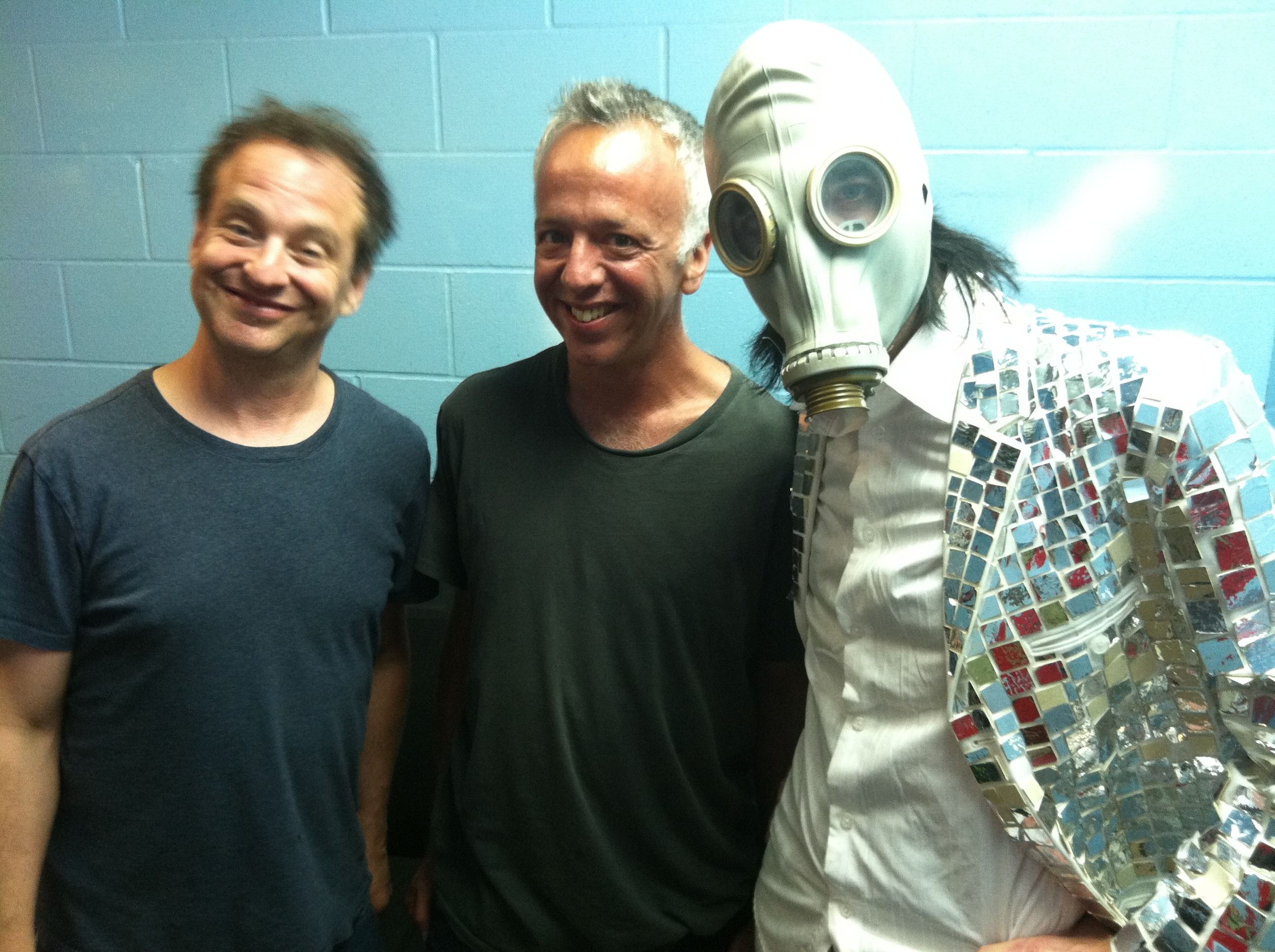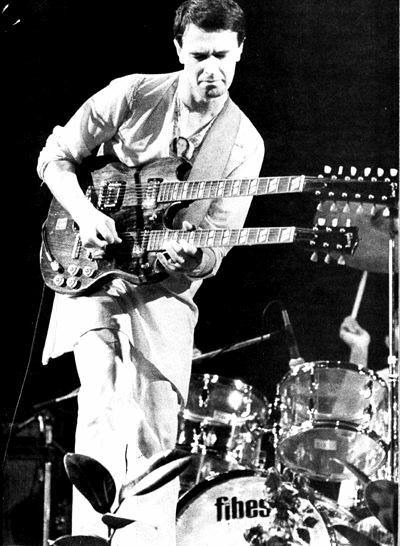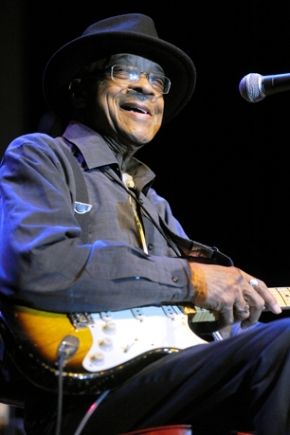 Bo Diddley & Chuck Berry                                                           Dave Dreiwitz, Gene Ween and Hastings 3000                                 John McLaughlin                      Hubert Sumlin
       BO DIDDLEY AND CHUCK BERRY      -------------------------------                     LINK WRAY   
  -------------------------------------------- WEEN AND HASTINGS 3000               ALISON MOSSHART (THE DEAD WEATHE  BONNIE RAITT    -----------------------      SISTER ROSETTA THARPE      -------       ELIZ   
  JOHN MACLAUGHLIN ------------------------  HUBERT SUMLIN  ---------    NORMA-JEAN WOFFORD (DUTCHESS) BO DIDDLEY
    
  KAKI KING  -------------------------------   SHANNON CURFMAN --------------------     WILLIE NELSON